10 Christian Post questions every presidential candidate should answer
By The Christian Post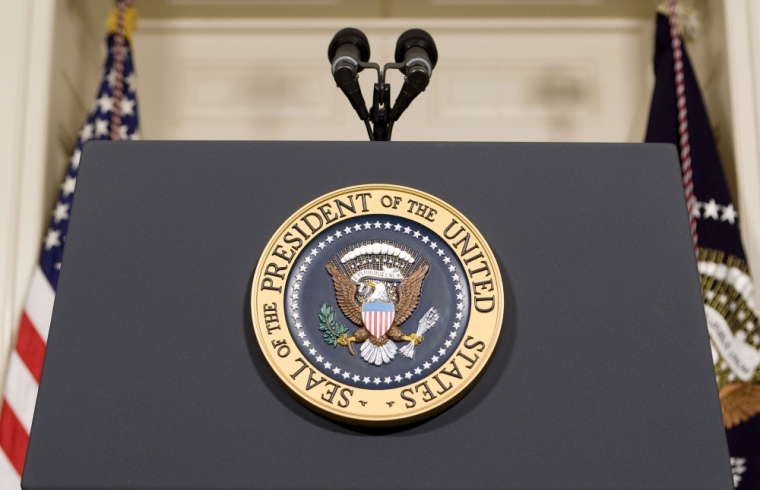 The Christian Post is sending the following 10 questions to the 2020 presidential candidates. Their responses will be published, unedited, as they become available.
1. What are your religious beliefs and how do they relate to your decision to run for president?
2. What should be done about the large number of migrants from Central and South America arriving at our southern border seeking asylum?
Source:The Christian Post