12 members of Mormon family, including 9 children, executed in Mexico
By The Christian Post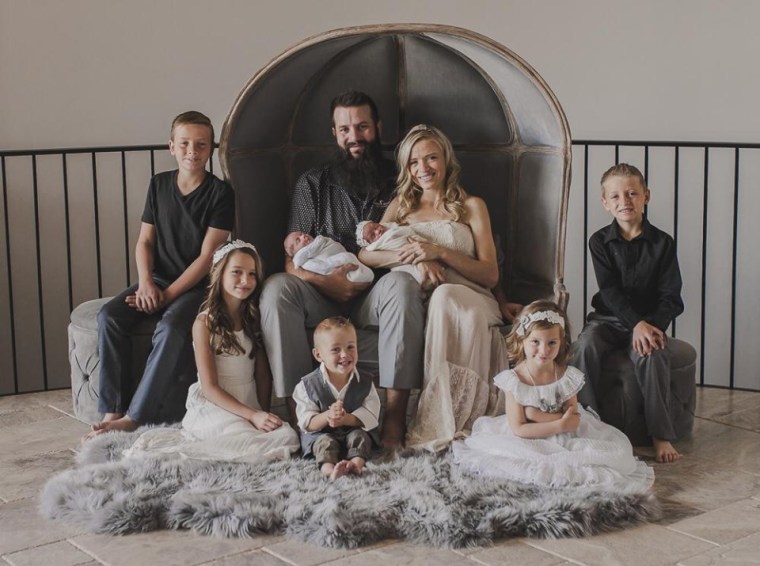 Nine children and three women are reportedly dead after a prominent Mormon family of dual Mexican and American citizens were shot and torched in a brazen attack in Mexico by gangsters whom President Donald Trump called "monsters" on Tuesday.
An El Universal report said security officials presume the attack on the prominent LeBarón family was part of an ambush carried out by organized criminals.
"A wonderful family and friends from Utah got caught between two vicious drug cartels, who were shooting at each other, with the result being many great American people killed, including young children, and some missing," Trump said in reaction to the attack on Twitter Tuesday morning.
Source:The Christian Post