13 Eritrean Christians remain imprisoned after 2 raids on prayer meetings
By The Christian Post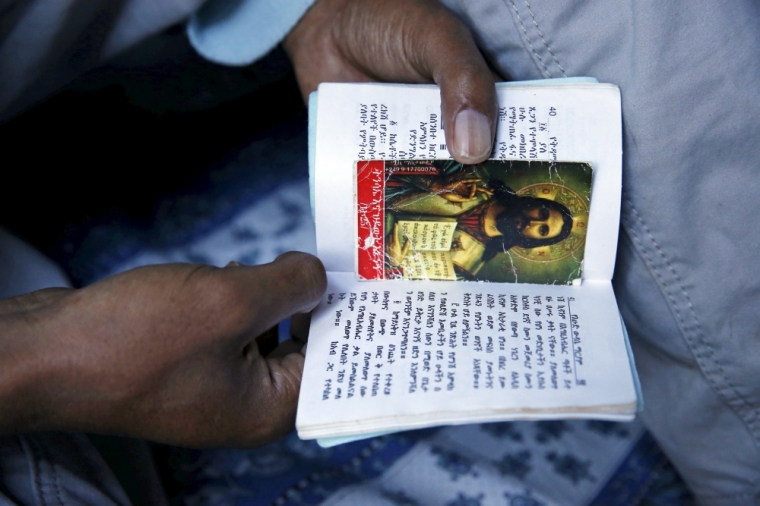 Thirteen Eritrean Christians remain imprisoned after authorities raided two separate prayer meetings last month where 35 people were taken into custody, including several women.
Twenty-two of the 23 Christians who were arrested at a prayer meeting in the capital of Asmara last month, most of whom were women, were released from the Mai Sarawa prison last Sunday, while of all the 12 Christians who were arrested in the city of Assab, 660 miles southeast from Asmara, remain in Assab prison, where conditions are known to be harsh, the U.S.-based persecution watchdog International Christian Concern reported.
The ICC, which released its report based on information received from Release International and Barnabas Fund, said the arrests were carried out by members of the Eritrean Army late last month.
It's not yet clear why only one of the 23 arrested in Asmara hasn't been released, the groups said, adding that they're also working to find out if those who were freed are in good health.
Source:The Christian Post