140-year-old church on brink of foreclosure with $1.4 million debt seeks help to stay open
By The Christian Post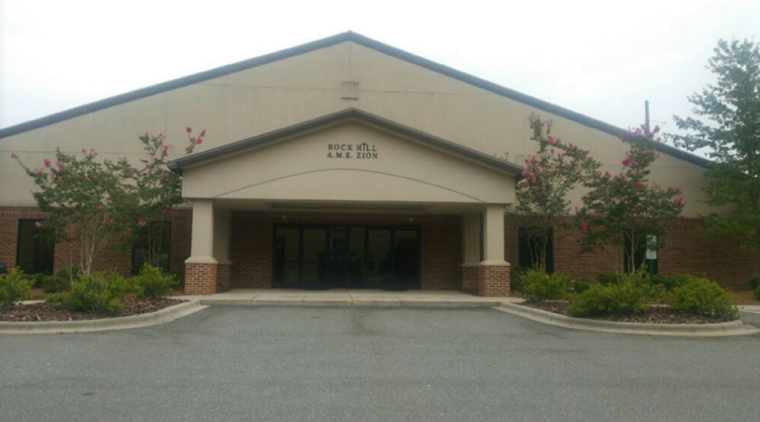 A 140-year-old North Carolina church on the brink of foreclosure due to their inability to repay a $1.4 million debt after poor financial management by church leaders is seeking to raise $1.5 million to stay open.
"Financial decisions made by leadership in 2006 have impacted the congregation the past several years. We filed for bankruptcy in 2017 and have been trying to work out a deal for years with our mortgage holder, American First Federal dba First Commerce, LLC. The mortgage holder, located in Lake Oswego, Oregon, is unwilling to negotiate any deal, short of foreclosure and selling the church," said Lisa Grier Lea, in a GoFundMe campaign she organized to help save the Rock Hill AME Zion Church in Concord.
The campaign, which was launched on Dec. 27, has a goal of $1.5 million but has only raised just over $600 as of Saturday morning.
Source:The Christian Post