2 Christian students suspended for alleged homophobic comments; parents outraged
By The Christian Post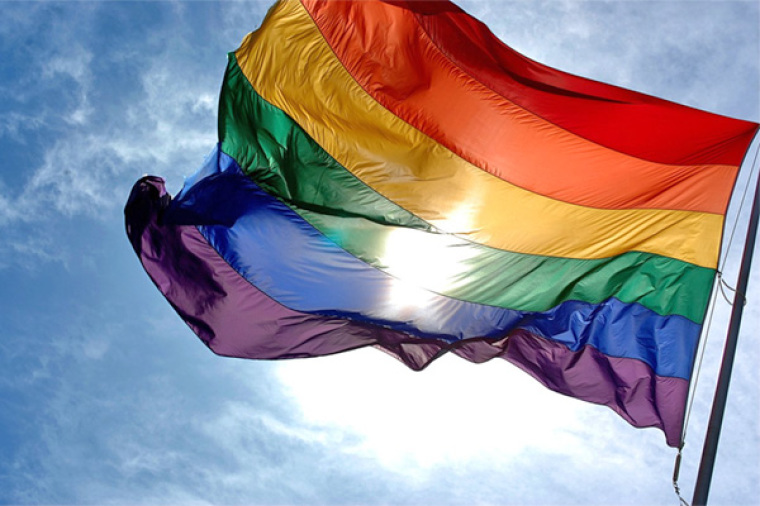 Two 10-year-old Christian students were suspended for five days last month after they were accused of using "homophobic" language when objecting to an LGBT Pride Month primary school assignment. 
The Christian Legal Centre reports that Susan Papas, the head of the Heavers Farm Primary School in South London, was reported to local authorities by parents of 10-year-olds Farrell Spence and Kaysey Francis-Austin.
The parents insist that the children did not make any homophobic remarks when asking a "visitor teacher" to be excused from an LGBT-themed assignment on June 20th. But the children were accused of saying that they wanted to kill LGBT people, a claim the children strongly deny. 
Source:The Christian Post