2 rookies involved in Floyd death were full-time officers for less than a week: attorneys
By The Christian Post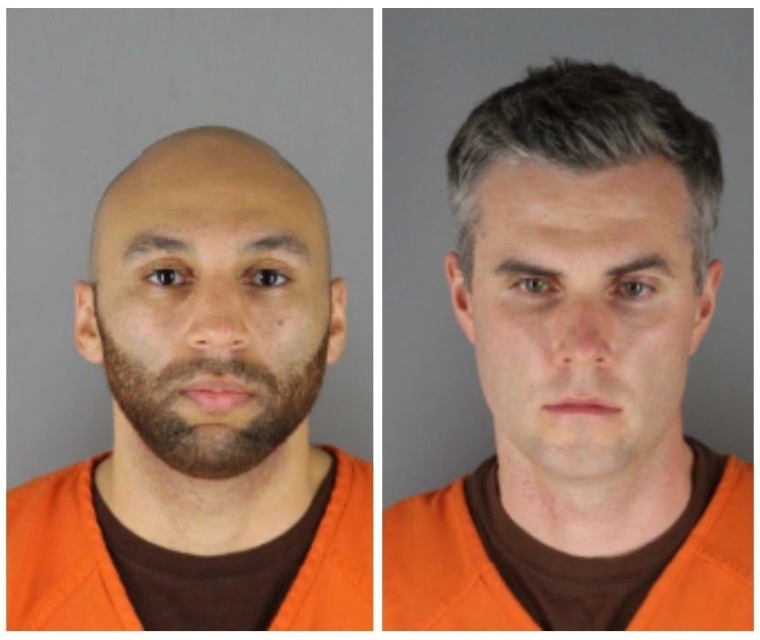 Attorneys for two former Minneapolis police officers involved in the fatal encounter with George Floyd say their clients were full-time officers for four days or less when the incident occurred and were following the lead of their senior colleague.
In their first appearances in Hennepin County District Court Thursday, defense attorneys argued that 26-year-old J. Alexander Kueng was working his third shift ever as a full-time officer while 37-year-old Thomas Lane was working his fourth day as a full-time rookie officer the day they encountered Floyd, The Star Tribune reported.
Along with former officer Tou Thao, 34, Kueng and Lane are charged with aiding and abetting second-degree murder and second-degree manslaughter for their role in Floyd's death. 
Source:The Christian Post