23 Adventists arrested in Burundi amid 'systematic religious liberty abuse'
By The Christian Post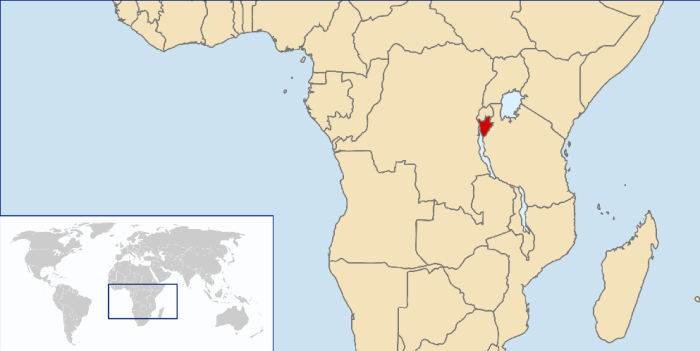 Twenty-three Seventh-day Adventist worshipers in the tiny landlocked Central African nation of Burundi were arrested last week and released days later. The denomination says it is facing "systematic religious liberty abuse" at the hands of the national government.
The denomination rejoiced over the release of arrested members and leaders, including the duly-elected head of the Burundi Union Mission, was secured on Friday after days of pressuring the Burundi government to follow international laws.
"We have received very encouraging news and are happy to indicate that all Seventh-day Adventist detainees in Burundi have been released," the Seventh-day Adventist Church General Conference headquartered in Silver Spring, Maryland, said in a statement.
Source:The Christian Post