2,411 aborted babies buried, memorialized after shocking discovery at Ulrich Klopfer's home
By The Christian Post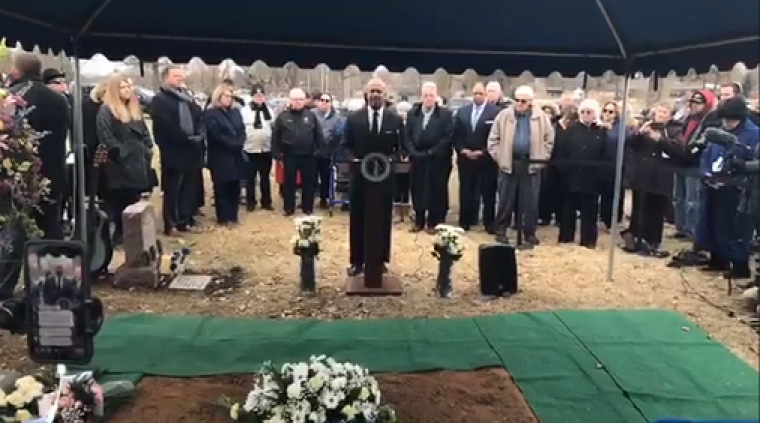 The remains of 2,411 aborted babies were laid to rest at an Indiana cemetery Wednesday after being discovered by the family of abortionist Ulrich "George" Klopfer who died last September. 
"We have identified a burial site with the purpose to memorialize these 2,411 unborn, keeping them together in rest, each of them connected by their common fate," said Republican Indiana Attorney General Curtis Hill at the graveside service at Southlawn Cemetery in South Bend. 
"Each of these 2,411 was a life — a life that was terminated — and each deserves to be secure in a final resting place, with dignity and respect, as should be afforded all human beings. May each of the 2,411 buried here, now and forever, rest in peace," Hill added. 
Source:The Christian Post