$25K rewards offered to find killers of slain 1-y-o and 3-y-o killed in Chicago
By The Christian Post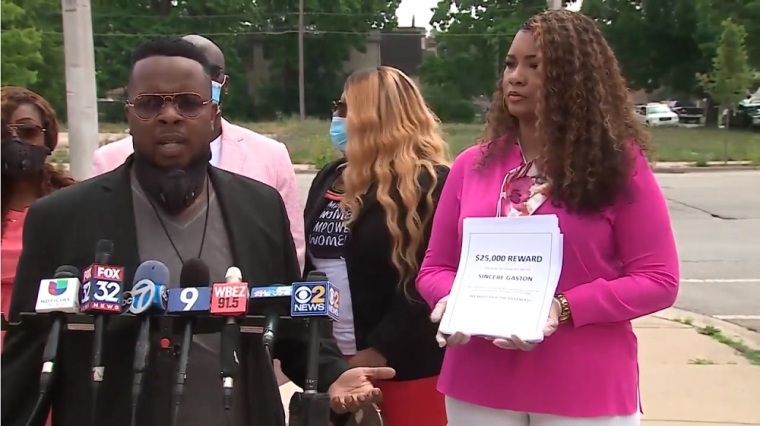 A group of Chicago businessmen has announced two $25,000 awards for anyone who provides information leading to the arrest of suspects who killed a one-year-old baby last weekend and a 3-year-old child over Father's Day weekend. 
Twenty-month-old Sincere Gaston was shot Saturday afternoon while he was with his mother in a car in Chicago's Englewood neighborhood, according to NBC Chicago. Another car pulled up next to their vehicle and a person inside fired at least seven shots.
A bullet hit the boy's chest and he was later pronounced dead at St. Bernard Hospital. His mother suffered a graze wound to her head.
Source:The Christian Post