3-y-o girl dies of injuries, 9 others hacked to death in Fulani attack on Christian village
By The Christian Post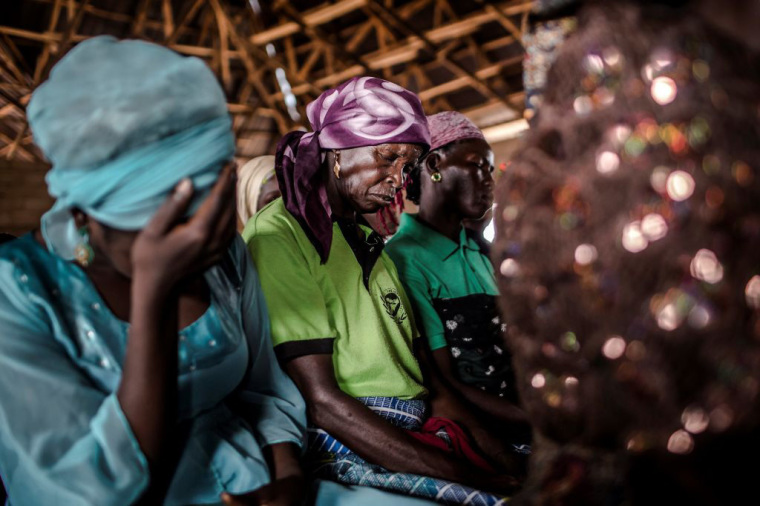 A 3-year-old girl and nine others died in north-western Nigeria's Kaduna State in an early morning attack on a Christian village carried out by armed Muslim herdsmen of Fulani origin, according to a report.
The girl, identified as Elizabeth Samaila, suffered multiple machete lacerations to the head. She died in a hospital Thursday, the day after the attack on the Tudun Agwalla community in Kajuru Local Government Area, the U.K.-based Christian Solidarity Worldwide reported.
Also on Thursday, families of nine others who were hacked to death with machetes buried them in a mass grave. Six of the nine were identified as Richard Yusuf, Kefas Yusuf, Fidelis Wada, Kachia, Genesis Soja, and Rahab Soja.
Source:The Christian Post