3,000 Calif. churches vow to reopen on Pentecost Sunday, regardless of gov. orders
By The Christian Post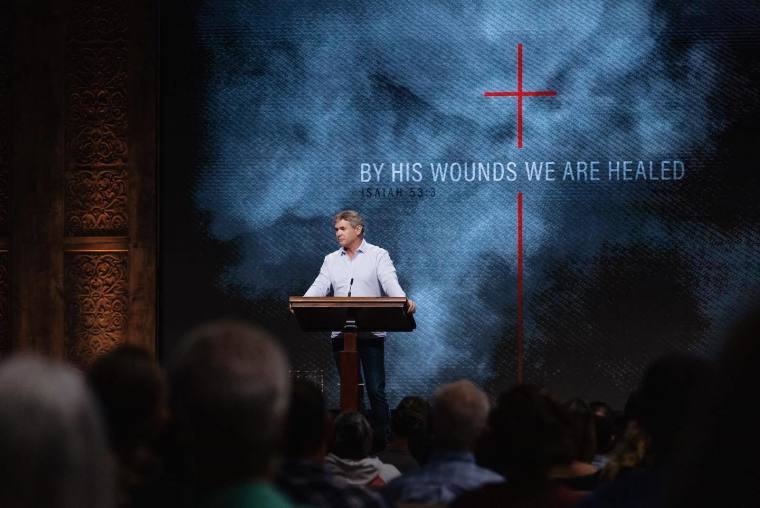 Increasing numbers of California churches are planning to restart public services on May 31, Pentecost Sunday, regardless of what the governor of the state says.
Church United, a network of approximately 3,000 churches representing 2.5 million members in the Golden State, has announced its intentions to reopen before the state sets in motion the third phase of its reopening plan, which permits modified reopening of houses of worship.
Around the nation, a robust debate has emerged as to how much state entities can restrict certain freedoms, particularly religious worship by deeming it "nonessential" in order to prevent further spread of a disease and stem a public health crisis.
Source:The Christian Post