4 Christians killed by Fulani herdsmen in Nigeria; 2 suspects arrested
By The Christian Post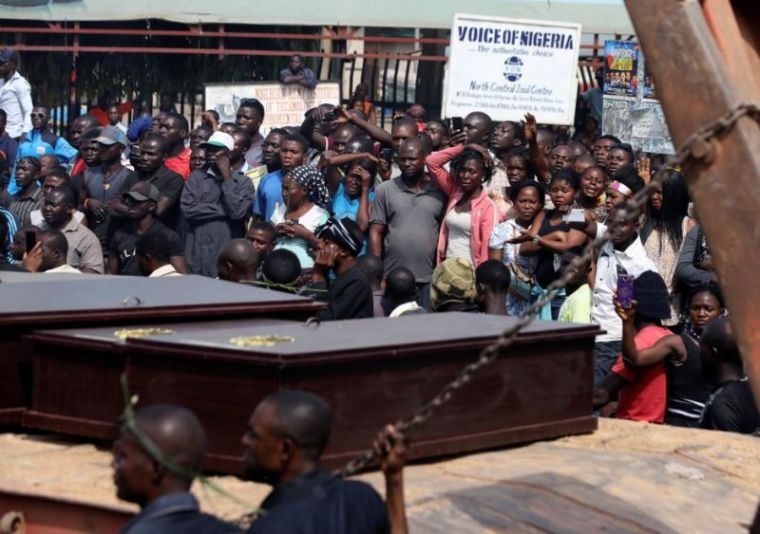 Four Christian farmers in the Kaduna state of Nigeria were killed by suspected Fulani herdsmen earlier this month during an overnight attack. 
According to local news outlet The Punch, police in Kaduna state confirmed the deaths of four people said to have been killed by cattle herders in the Kagoro Chiefdom in the Kaura Local Government Area on Nov. 14. 
Police identified the slain as Hosea Ayuba, Ado Adamu, Abagu Danladi and Kusa Danladi.
Source:The Christian Post