4 killed during Catholic procession in Burkina Faso; third attack on Christians in 2 weeks
By The Christian Post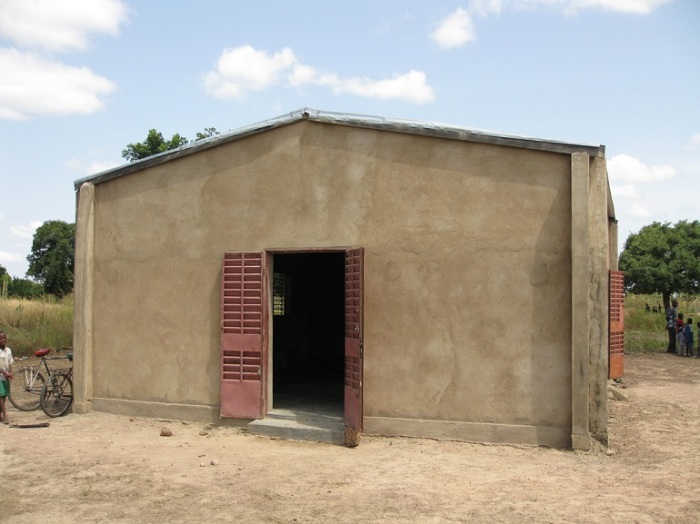 Four Catholics carrying a statue of the Virgin Mary were killed in northern Burkina Faso Monday, one day after a priest and five other congregants were killed by gunmen in a neighboring province.
Fides, a news agency of the Vatican, reports that an attack on Monday occurred as four Catholics were bringing the statue back to church after a Marian procession took place in the northern municipality of Zimtenga in the country's Bam province.
The Catholic news agency notes that the procession started in the victim's home village of Singa and ended in the village of Kayon, which is located about 6 miles away.
Source:The Christian Post