4 reactions to United Methodist Church plan to split over homosexuality debate
By The Christian Post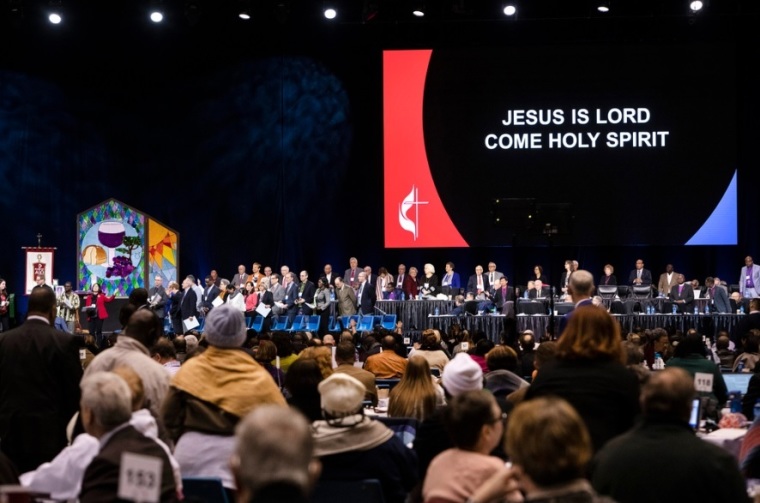 A group of United Methodist Church bishops and activists announced last week that they were supporting a proposal allowing congregations that hold to the biblical standard of marriage and sexuality to create their own denomination as a way to end the Church's long debate over LGBT issues. 
Over the past several years, the UMC has experienced intense debate over its official stance recognizing homosexuality as a sin, and prohibiting same-sex marriage and the ordination of non-celibate gay clergy. 
Known as the "Protocol of Reconciliation and Grace through Separation," the proposal would, among other things, allocate $25 million for theologically conservative Methodists to vote to leave the UMC and create their own denomination, tentatively labeled "traditionalist Methodist." 
Source:The Christian Post