4 relatives of Ugandan Christian convert burned to death by Muslim radicals
By The Christian Post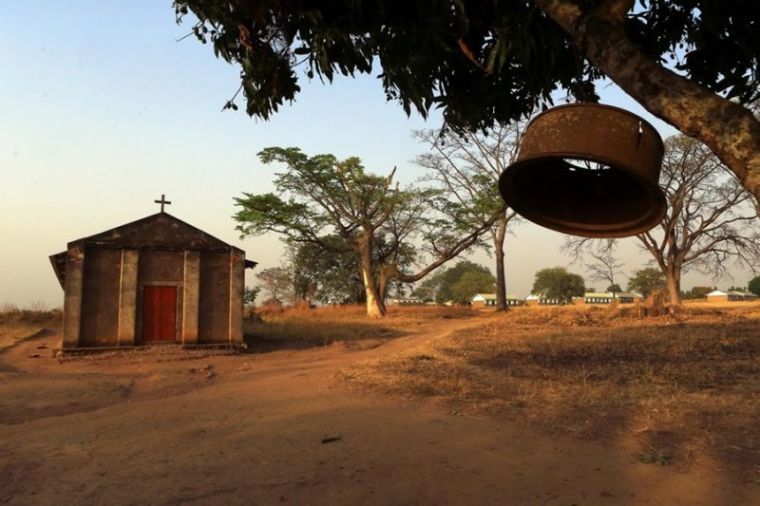 A Christian convert in the East African country of Uganda is suffering tremendous grief after four members of his family — including his two children — were killed when suspected Muslim extremists set their home on fire. 
Sources told Morning Star News, a nonprofit persecution watchdog outlet, that 36-year-old Ali Nakabale lost his son, daughter, mother and stepfather when they were burned alive inside the family's home on Aug. 20.

Nakabale lives near Uganda's capital of Kampala in the Nakaseke district. Nakabale's wife and other Muslims in the area were angered over the fact that Nakabale and his 56-year-old mother had accepted faith in Christ. 
According to Nakabale, he and his mother gave their lives to Christ at an evangelism event in August 2018. 
Source:The Christian Post