5 differences between Democrat, GOP police reform bills
By The Christian Post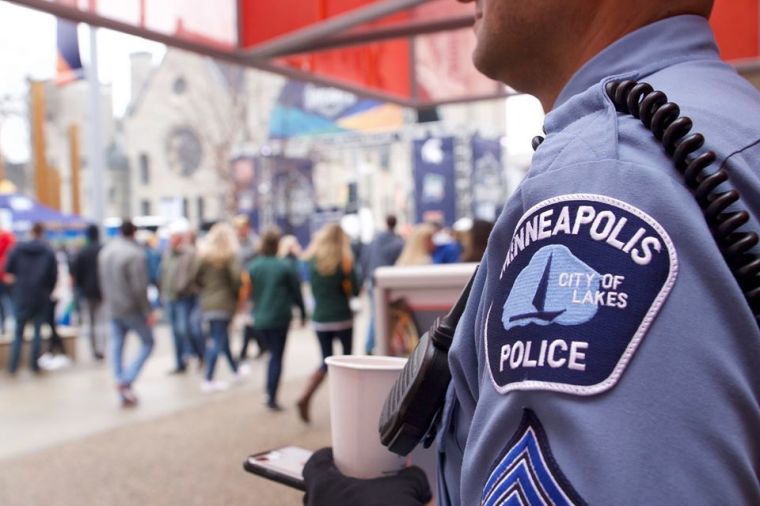 As protesters across the United States continue to demand that cities defund police departments in the wake of George Floyd's death, a stalemate between Democrat and Republican lawmakers could thwart the passing of nationwide police reforms.
Both the Republican-controlled Senate and the Democrat-controlled House have introduced police reform bills. Even though the Senate bill was blocked by Democrats this week, the House's bill passed 236-181 on Thursday, with three Republicans voting for it. The legislation is unlikely to pass in the Senate. 
While there are major differences, there are also similarities that could indicate areas of common ground. Below are five areas where there are some similarities or differences between the two police reform bills. 
Source:The Christian Post