5-y-o boy hurled from balcony at Mall of America now walking; credits angels, Jesus
By The Christian Post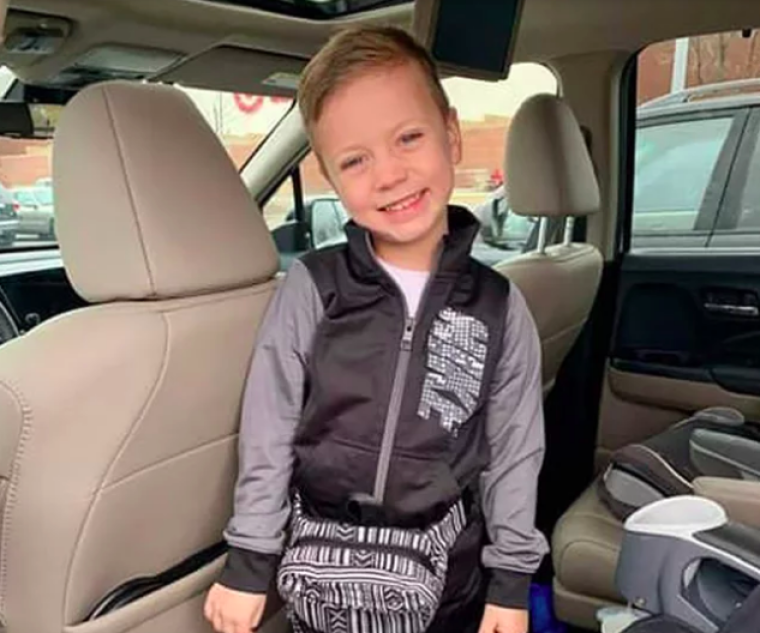 The 5-year-old boy who was thrown from a third-floor balcony at the Mall of America in Minnesota is now walking "perfectly," and is giving credit to angels who caught him and to the love of Jesus.
In an update on their GoFundMe page Friday, friends of the family of Landen Hoffman noted that the young boy's condition continues to improve, that they are working toward getting him off of some medications, that he is "walking perfectly" and that the open wound on his belly was at last scabbing over and new skin was growing.
Young Landen Hoffman was thrown 40 feet off a railing by 24-year-old Emmanuel Aranda on April 12.
Source:The Christian Post