6 out of 10 Americans reject idea that 'human life is sacred,' survey finds
By The Christian Post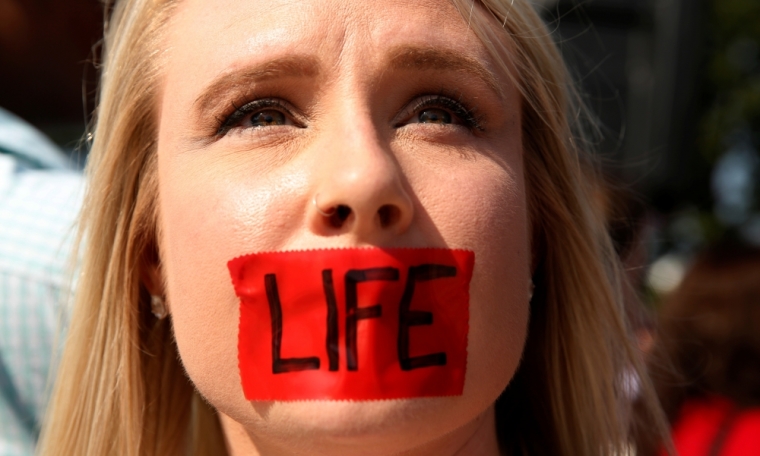 Around six in 10 Americans do not believe that human life is inherently "sacred," though more than two-thirds believe human beings are "basically good," new data suggests.
The recently launched Cultural Research Center at Arizona Christian University released a report on Tuesday examining how Americans value human life.
Data for the report came from a survey conducted in January of 2,000 adult respondents in the United States, 1,000 of whom were contacted by telephone and 1,000 reached by online questionnaires. The data has a margin of error of 2 percentage points.
Source:The Christian Post