71-year-old volunteer security guard gets Texas' highest civilian honor for stopping church shooter
By The Christian Post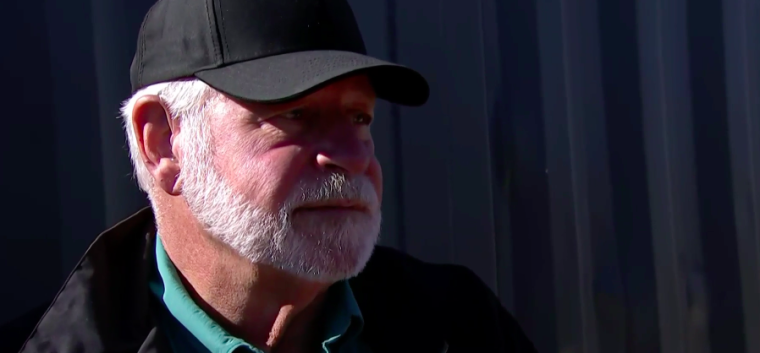 Jack Wilson, the 71-year-old volunteer security guard who stopped a gunman at West Freeway Church of Christ in White Settlement, Texas, ahead of the new year was honored Monday by Texas Gov. Greg Abbott for his bravery.
Wilson was honored during a formal ceremony with the newly minted Governor's Medal of Courage, which Abbott's office describes as the highest honor given to civilians by the governor for those "who display great acts of heroism by risking their own safety to save another's life."
The firearms instructor who has also been a reserve sheriff's deputy stopped 43-year-old Keith Thomas Kinnunen last month after he opened fire at the West Freeway Church of Christ, killing two people — security guard Richard White, 67, and grandfather Anton "Tony" Wallace, 64, who had just handed out communion.
Source:The Christian Post