8 Christians arrested in India while preparing relief packages for the poor
By The Christian Post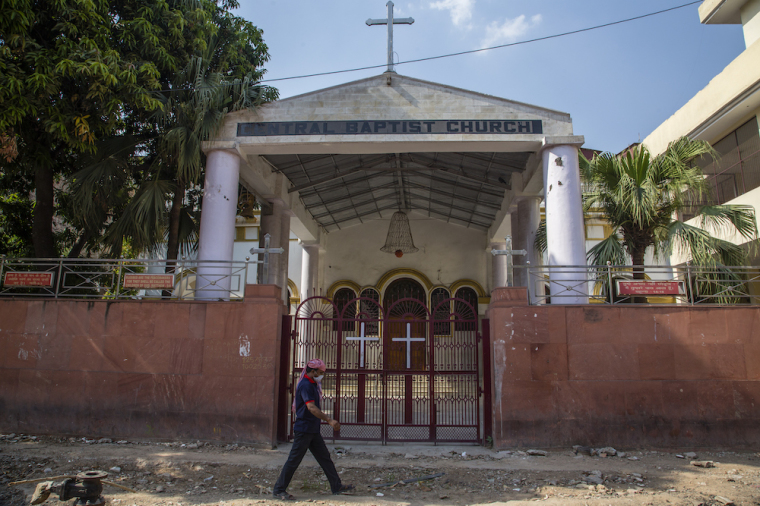 Eight Christians were arrested in India in late April and accused of violating a coronavirus lockdown order while they were putting together relief supplies to distribute to a poor nomadic community, a pastor says. 
Pastor Ramesh Kumar told the nonprofit persecution news organization Morning Star News that he and three other members of his church in the Kaushambi District of Uttar Pradesh were preparing aid packages in a local home for distribution when they were detained by police along with four others who were helping them on April 25. 
Along with the 32-year-old pastor and church members Shri Chand, Rakesh Kumar and Mohit Kumar, police arrested the homeowner's three sons and their cousin, who were not members of the pastor's church. 
Source:The Christian Post