A big, small town
By The Christian Post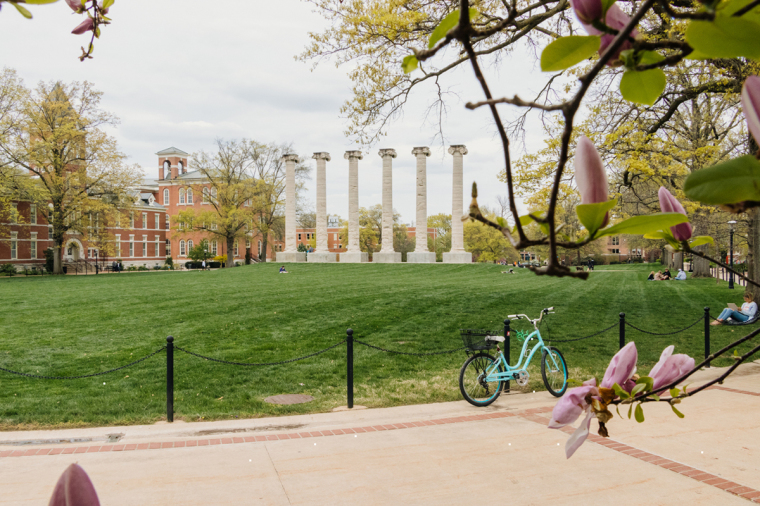 There is more to Columbia than college students.
Located about halfway between St. Louis on the Mississippi River and Kansas City on Missouri's border with Kansas, Columbia sits just a few miles from the Missouri River. Not only is it one of the better-kept secrets in the Midwest, but the city feels more like a small town, despite having a population over 120,000.
One example is the True/False Film Festival. Regarded as one of the best documentary film festivals anywhere in the country, it is held here of all places. This year's edition, which begins Wednesday, has showings of 21 films and 23 shorts at mostly outdoor venues, though Presbyterian and United Methodist churches were venues during pre-pandemic iterations of the festival. There is also the Unbound Book Festival, which recently concluded an all-virtual lineup. 
The downtown is extremely walkable with galleries, shops and an impressive collection of public art generated through a city program in operation since 2010. There are also several restaurants, including Sycamore, Cherry Street Cellar and Ernie's, a breakfast and lunch institution known for its old-school diner interior.
Source:The Christian Post