'A bold statement of support': Tenn. church gives $1,000 each to employees at local police dept.
By The Christian Post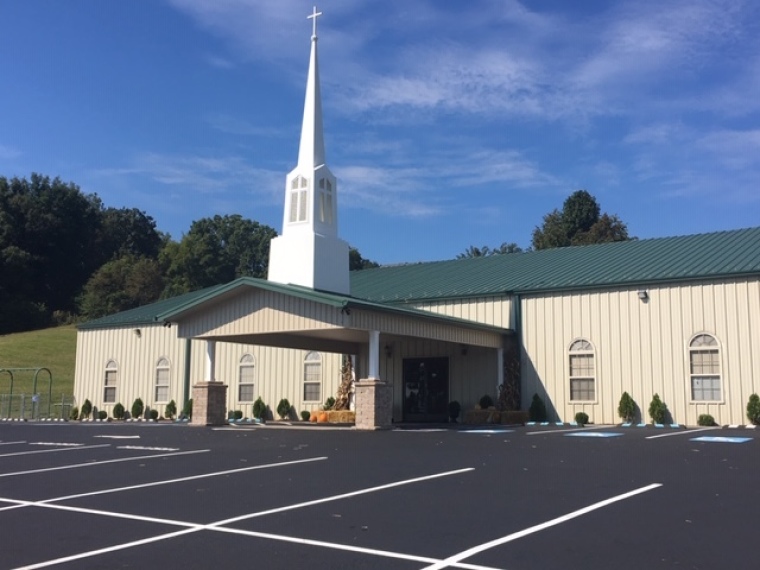 A congregation in Tennessee has donated $1,000 to each member of their local police department as a sign of appreciation for the work they do to protect the community.
Lighthouse Missionary Baptist Church of Jonesborough raised a total of $23,000 for their local department, presenting the checks in a ceremony held on Saturday morning.
Lighthouse Pastor Perry Cleek told The Christian Post that his church felt obligated to do the charitable act in response to news about the abuse many police have experienced in recent times.
Source:The Christian Post