'A Dog's Journey' explores dogs' incredible ability to detect cancer
By The Christian Post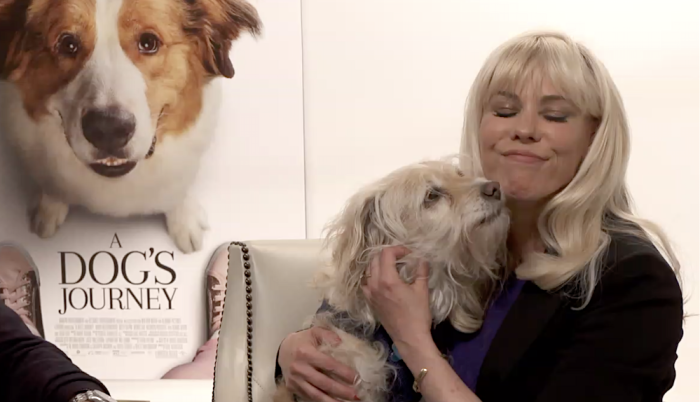 LOS ANGELES — "A Dog's Journey" hit theaters this month and the movie sheds light on a dog's amazing ability to sniff cancer during its early stages.
The sequel to the global hit "A Dog's Purpose" once again shares the journey of beloved dog Bailey who is given a new purpose for the second installment.
In a sit-down interview with The Christian Post, co-screenwriter Cathryn Michon and her husband, W. Bruce Cameron, author of A Dog's Purpose and A Dog's Journey, revealed why they included cancer sniffing dogs in their film.
Source:The Christian Post