'A teacher of teachers': Beka Horton, noted Christian education figure, dies at 90
By The Christian Post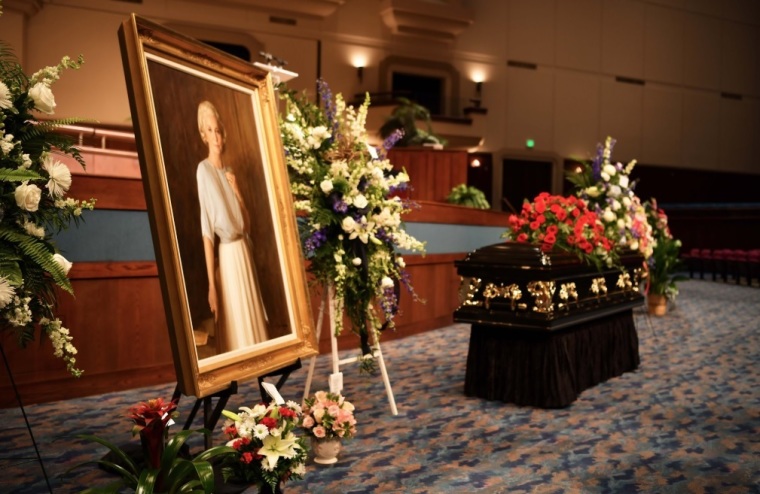 Dr. Rebekah Horton, co-founder of the Florida-based Pensacola Christian College and a notable figure in Christian homeschool education, passed away on June 27 at the age of 90.
PCC posted an "In Memoriam" message, celebrating the 60 years of ministry work that Horton and her husband, Arlin, did through founding the school and other labors.
"Students worldwide continue to benefit from her influence on the strong spiritual and academic foundations of Pensacola Christian College, Pensacola Christian Academy, and Abeka," stated PCC.
Source:The Christian Post