'A valley of death': Indian pastor says 2nd COVID wave has hit nearly every family
By The Christian Post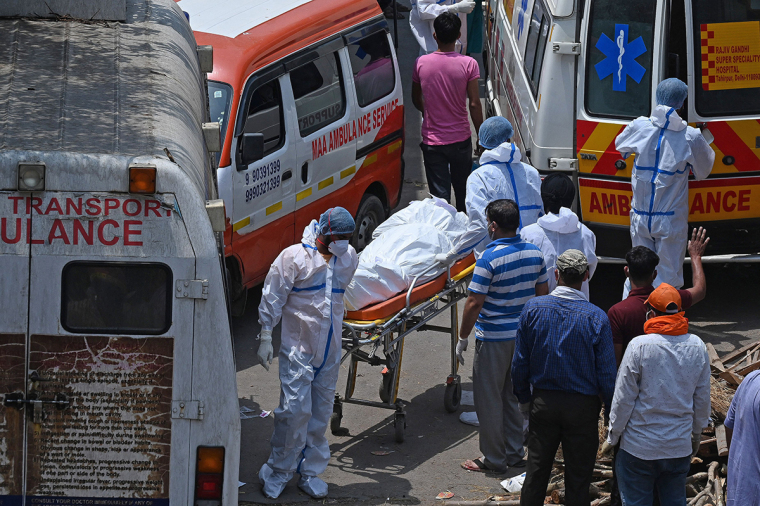 Christian groups are calling for prayers and providing aid to India as nearly 400,000 new cases are being recorded daily and over 3,000 are dying every day amid a buckling healthcare system.
"Every Indian has someone or other in their family who has been affected," the Rev. Moumita Biswas from the Church of North India told Christian Today. "We need support of food, which churches have been helping to provide. And, of course, prayers."
India recorded 368,000 infections on Sunday, at least 392,000 on Saturday, and more than 400,000 new cases on Friday. The drop in the number of infections on Sunday is due to a lower rate of testing during the weekend, according to The Indian Express.
It is believed that the actual rate of people getting infected with the new coronavirus is about 10 times higher than the official figures, and the number of cases is yet to peak over the next few weeks.
Source:The Christian Post