Abortions in Indiana fell by 5% in 2019: gov't report  
By The Christian Post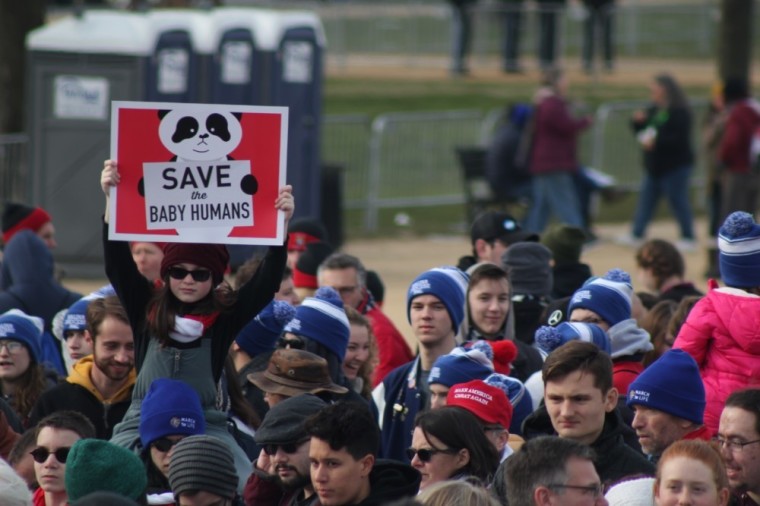 A recently released report by the Indiana State Department of Health found that abortions have declined by 5% in the year 2019 compared to the year before.
Released last week, the annual report found that a total of 7,637 abortions were performed in Indiana, including 7,019 for residents and 618 for women from out of state.
This represents a decline from 2018 in which around 8,000 total abortions were performed and about 7,200 procedures were done on state residents.
Source:The Christian Post