Actor Bruce Marchiano shares how encounter with Jesus 'ruined' Hollywood for him
By The Christian Post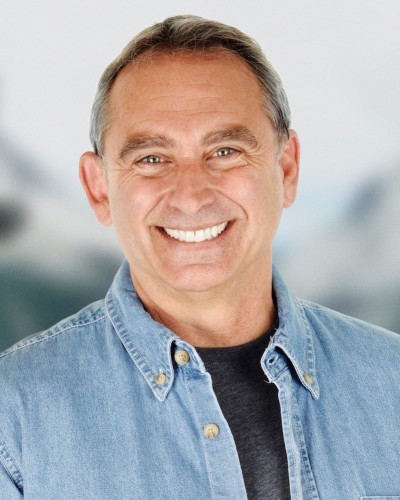 Actor Bruce Marchiano, star of PureFlix's "The Encounter" series, said experiencing Jesus in his life ruined Hollywood for him but transformed his world.
Marchiano got his start in mainstream Hollywood but is now known for his many onscreen portrayals of Jesus. His new series, "The Encounter," derived from the film of the same name, features Marchiano as Victor.
Victor's mysterious appearances during difficult times in people's lives helps them to understand what God can do for them.
Source:The Christian Post