Adam Hamilton says UMC will lose at least 3,400 churches next year over LGBT debate
By The Christian Post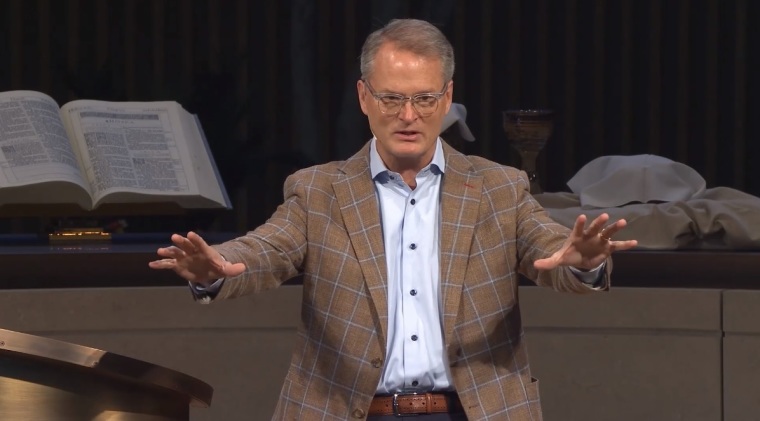 Megachurch pastor and author Adam Hamilton has speculated that The United Methodist Church will lose between 3,400 and 7,500 congregations next year due to debate over the church body's stance on homosexuality.
Hamilton's Kansas-based congregation, the Church of the Resurrection, which is the largest UMC congregation in the United States, held its annual Leadership Institute gathering Sept. 25-27 with approximately 2,400 clergy and lay leaders in attendance.
A key issue of the event was the future of the UMC in light of its ongoing debate over its official opposition to homosexuality, gay marriage and the ordination of noncelibate homosexuals.
Source:The Christian Post