Adventist siblings sue after high school tennis championship scheduled on Sabbath
By The Christian Post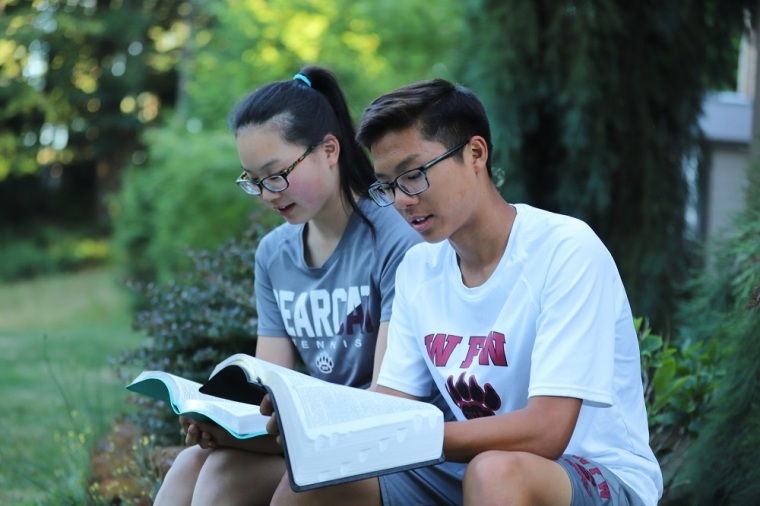 Two siblings filed a federal lawsuit claiming that their rights are being violated because the Washington state's high school tennis championship tournament continually includes scheduled play on Saturdays, their day of Sabbath. 
On Tuesday, a complaint was filed with the U.S. District Court in the Western District of Washington against the Washington Interscholastic Activities Association on behalf of Seventh-day Adventist siblings Joelle and Joseph Chung. 
The case was filed after Joelle was not able to compete in last year's Washington state tennis playoffs despite having an undefeated season because the championship tournament was scheduled to conclude on a Saturday. 
Source:The Christian Post