After 9 members of Mormon family are executed in Mexico, police say it may be a case of mistaken identity
By The Christian Post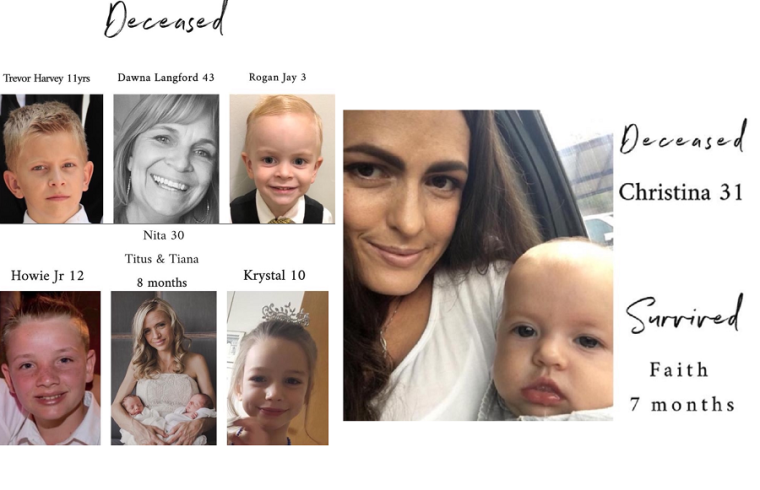 Officials in Mexico believe it may have been a case of mistaken identity after nine members of a prominent fundamentalist Mormon family were shot and torched to death in broad daylight by gunmen, suspected to be members of a drug cartel, Monday.
In a statement posted on Facebook, criminal investigators in northern Mexico said Tuesday that they arrested a suspect in connection with the brazen execution of three women and six children from the LeBarón family who were ambushed in their vehicles.
The Agency for Criminal Investigation for the state of Sonora said the suspect was found in the town of Agua Prieta, close to Arizona's border, holding two hostages who were gagged and tied inside a white pickup truck, USA Today noted from a translation of the statement. The suspect was also found in possession of four assault rifles, ammunition and various large vehicles, including a bullet-proofed SUV. One of the vehicles was connected to a robbery in Phoenix, Arizona. 
Source:The Christian Post