After Jarrid Wilson's suicide, fellow pastor says struggling with depression doesn't make you bad Christian
By The Christian Post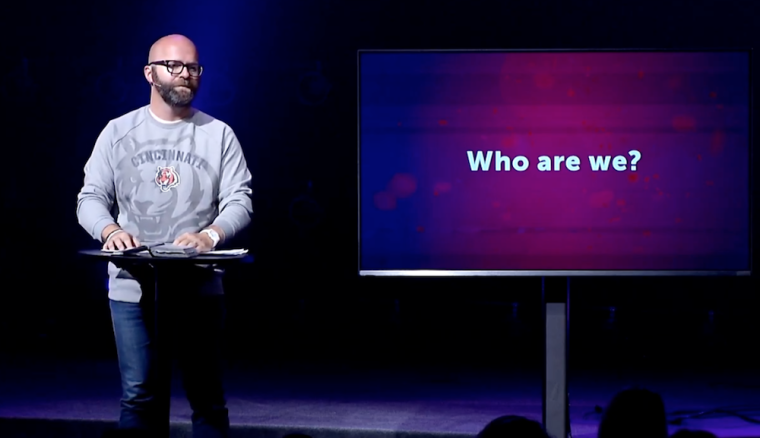 Devastated by the suicide of fellow pastor and friend Jarrid Wilson, Sioux Falls Pastor Adam Weber wants to make it clear: "Admitting you're struggling with mental health doesn't make you a bad Christian."
Weber wanted to echo the words of Wilson, who was devoted to equipping the church in helping those struggling with depression, anxiety and suicide. Wilson, who was open about his struggles with depression, died by suicide on Monday.
In a podcast Wednesday, Weber, who leads Embrace Church, wanted to assure others and especially pastors that it's OK to admit they're struggling mentally.
Source:The Christian Post