After Sri Lanka bombings, 60 Christian refugees flee homes over revenge threats
By The Christian Post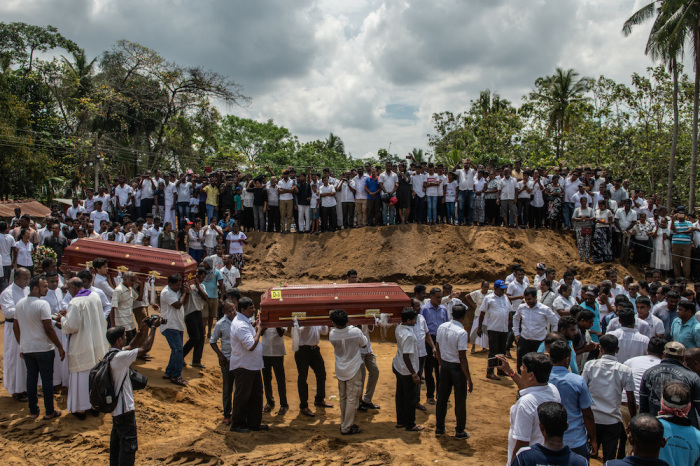 Persecuted Christian refugees and asylum seekers in Sri Lanka are in hiding inside a police station as a result of death threats from angry Sri Lankans following last month's Easter Sunday bombings that claimed the lives of over 250.
Multiple human rights organizations are raising an alarm as several migrant communities in Sri Lanka who originated from South Asia or the Middle East have been forced to seek legal protection as communal revenge violence has escalated in the wake of the bombings.
Although enraged Sri Lankans have primarily targeted peaceful Muslims and their property in response to last month's bombings claimed by the Islamic State, asylum-seeking Christians from Afghanistan and Pakistan who fled the country over religious persecution are also in fear for their lives.
Source:The Christian Post