Al Mohler accepts nomination for Southern Baptist Convention president
By The Christian Post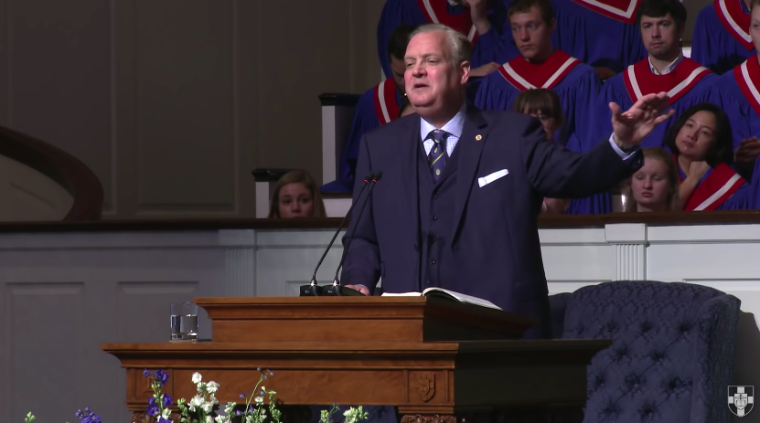 Southern Baptist Theological Seminary President Albert Mohler Jr. has been nominated for president of the Southern Baptist Convention, in an election that will be held next June.
Pastor H.B. Charles Jr. of Shiloh Metropolitan Baptist Church in Jacksonville, Florida, took to Twitter last week to express his "prayerful intention" to Mohler.
"Our times are filled with serious challenges from our culture, along with incredible opportunities for gospel witness. I believe @albertmohler is the statesman leader we need at this precise moment," tweeted Charles.
Source:The Christian Post