Al Mohler denounces NYC councilman, LGBT groups' treatment of Samaritan's Purse
By The Christian Post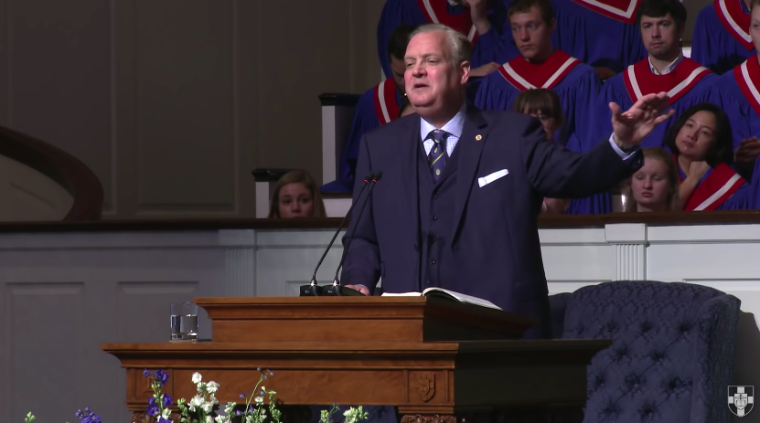 Southern Baptist Theological Seminary President Albert Mohler Jr. denounced the hostility expressed by many in New York City to the presence of Samaritan's Purse's field hospital due to the organization's Christian views.
Samaritan's Purse built a 68-bed field hospital at Central Park in cooperation with Mount Sinai Hospital for the purpose of helping to treat patients suffering from the coronavirus. 
In an episode of his podcast "The Briefing" that aired Tuesday, Mohler noted that LGBT activist groups and some city officials had attacked Samaritan's Purse due in large part to its biblical beliefs on sexual ethics.
Source:The Christian Post