Al Sharpton announces new March on Washington at George Floyd's funeral, cites Ecclesiastes
By The Christian Post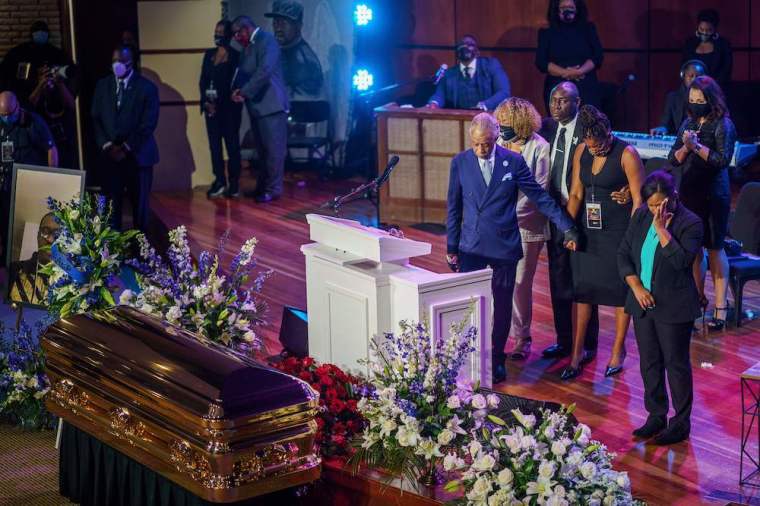 In his eulogy for George Floyd at a memorial service in Minneapolis, Minnesota, Thursday, civil rights activist Al Sharpton declared that now is the right time for the United States to reform its criminal justice system and promised to march on Washington come August to get it.
"There is a time and season," the 65-year-old Baptist minister said, referencing Ecclesiastes 3:1. The Old Testament verse reads: "To everything, there is a season, and a time to every purpose under the heaven."
Recalling his history of activism over several decades and comparing it to protests that have been sparked globally by Floyd's death, Sharpton said he felt hopeful because he believes the cry for justice today has been different.
Source:The Christian Post