Alabama Legislature passes bill banning boys from competing in girls' K-12 sports
By The Christian Post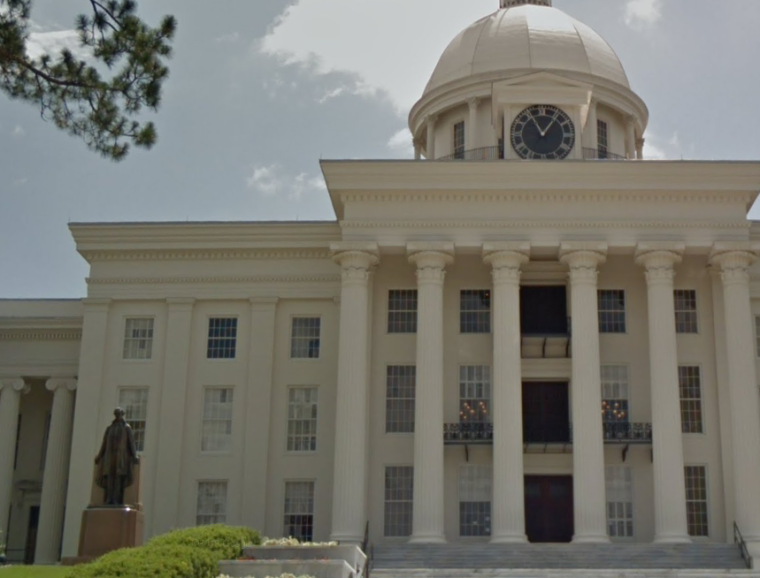 The Alabama Legislature has passed a bill that will ban boys from competing in girls' sports in kindergarten through the 12th grade, as similar bills have been introduced or passed in other states.
The Alabama Senate voted in favor of House Bill 391 by a vote of 25–5 Thursday. The Senate's vote comes less than a month after the Alabama House voted in favor of the measure by a margin of 74–19. In both chambers of the state Legislature, the bill received unanimous support from Republicans and opposition from Democrats. It now heads to the desk of Gov. Kay Ivey.
House Bill 391 states, in part, that "no public K-12 school may participate in, sponsor, or provide coaching staff for interscholastic athletic events at which athletes are allowed to participate in competition against athletes who are of a different biological gender, unless the event specifically includes both biological genders." The legislation cites the biological differences between males and females as the justification for enacting such a policy.
According to the bill, "Physical differences between biological males and biological females have long made separate and sex-specific sports teams important so that female athletes can have equal opportunities to compete in sports. … Physical advantages for biological males relevant to sports include, on average, a larger body size with more skeletal muscle mass, a lower percentage of body fat, and greater maximal delivery of anaerobic and aerobic energy than biological females."
Source:The Christian Post