Alabama Public Television censors 'Arthur' gay wedding episode to keep parental trust
By The Christian Post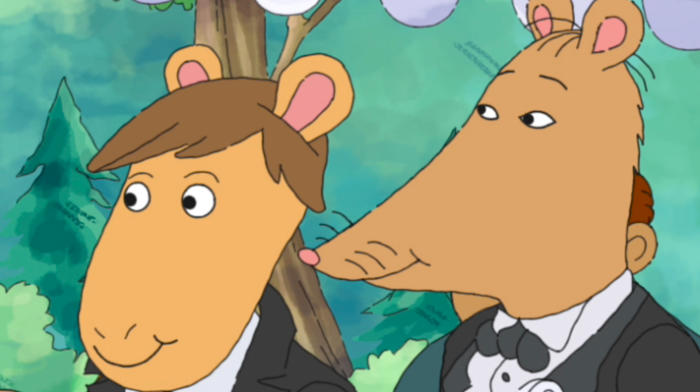 Alabama Public Television refused to air an episode of the popular PBS KIDS children's cartoon "Arthur" this month that featured a same-sex wedding between two male characters.
"Parents have trusted Alabama Public Television for more than 50 years to provide children's programs that entertain, educate and inspire," APT Director Mike Mckenzie told AL.com.
"More importantly — although we strongly encourage parents to watch television with their children and talk about what they have learned afterwards — parents trust that their children can watch APT without their supervision. We also know that children who are younger than the 'target' audience for Arthur also watch the program."
Source:The Christian Post