'Aladdin' star Naomi Scott talks Christian faith: 'I don't know how I would do life without my faith'
By The Christian Post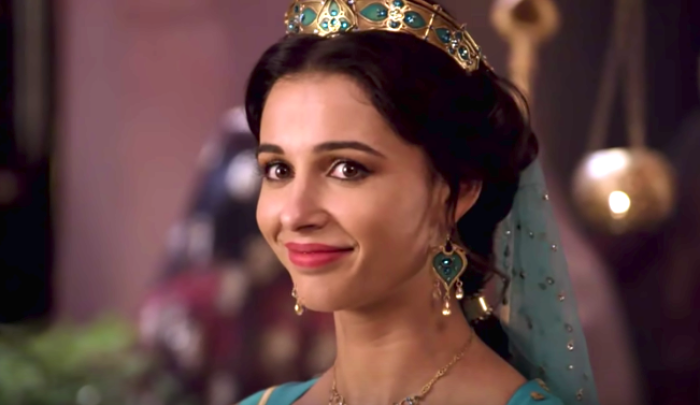 Naomi Scott, the star of Disney's new live-action version of "Aladdin," says she wouldn't know how to do life without her strong Christian faith.
Scott stars as Princess Jasmine in the remake of the Disney film and in a blog she penned for the Christian child sponsorship program Compassion International after visiting Rwanda and Ethiopia with her church through the organization, said she's frequently asked how she manages her faith and career in entertainment. 
"My husband and I were actually talking about this yesterday. Sometimes we get asked the question, 'How do you juggle your faith and what you do?' But for me, I don't know how I would do life without my faith,' she wrote after sharing of her remarkable experience in Rwanda meeting recipients of Compassion's Child Survival Project.
Source:The Christian Post