Algeria shuts down another Christian church that's been waiting years for permit
By The Christian Post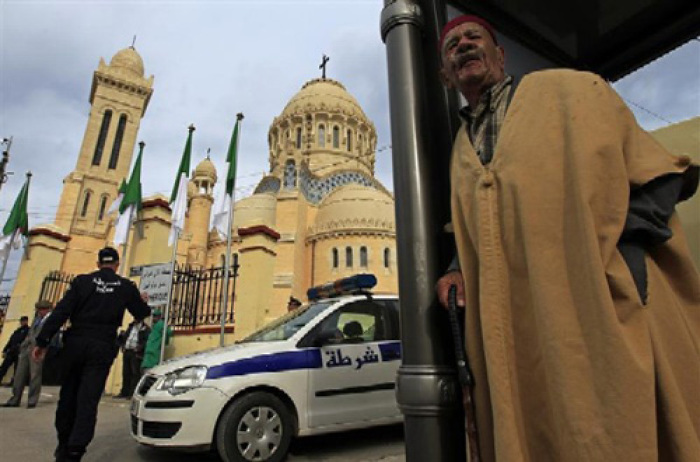 Algerian authorities have shut down yet another Christian church and its Bible school following the closure of other churches this year. 
Boudjima Church was sealed shut by authorities in the Tizi Ouzou province late last month, according to the Christian persecution watchdog website Morning Star News.
The church's pastor, Youcef Ourahmane, told the outlet that the government cited a law that requires authorization for non-Muslim places of worship.
Source:The Christian Post