All-male black college Morehouse to accept transgender men; slammed for 'masculinist gender norms'
By The Christian Post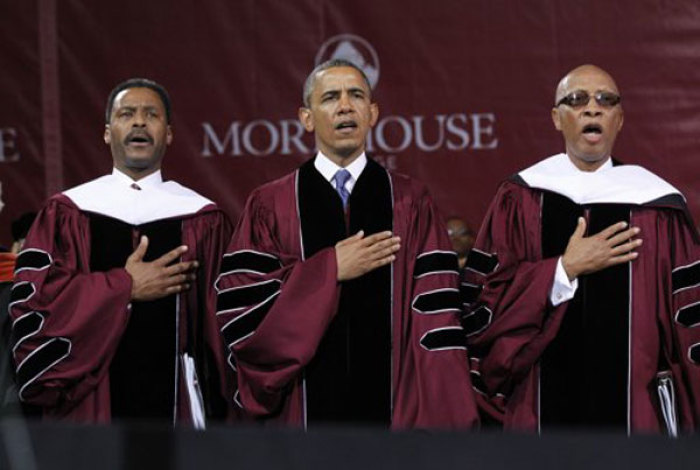 Morehouse College, America's only all-male historically black college, will begin accepting women who identify as men, a move that upsets some in the LGBT community because it enforces "masculinist gender norms."
Students born male but who now identify as female will not be admitted to the 152-year-old institution.
"The Morehouse College Board of Trustees has approved a Gender Identity Policy that will allow individuals who self-identify as men, regardless of the sex assigned to them at birth, to be considered for admission in the nation's only historically black school for men," the Atlanta college, which also describes itself as America's "largest liberal arts institution for men," said Saturday in a release.
Source:The Christian Post