Alleged abuse victims sue Catholic Church, say they were pressured into taking unfair settlement
By The Christian Post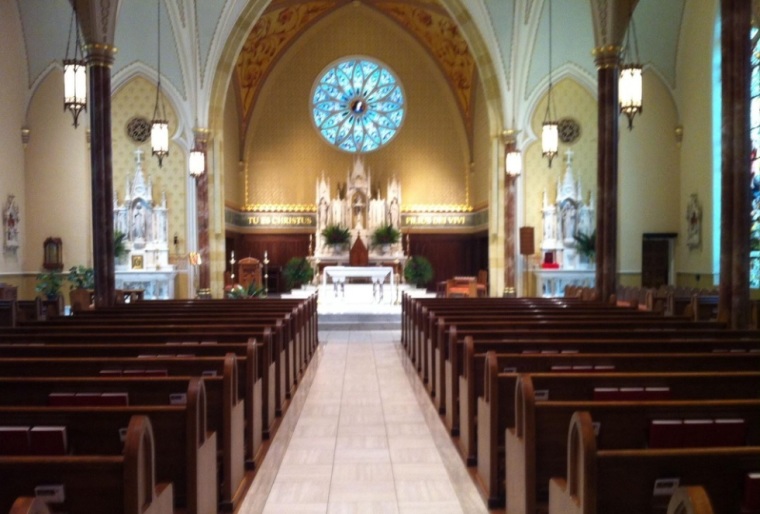 Two cousins from Mississippi who say they were abused by two Catholic clergy have filed a lawsuit against the Catholic Church, arguing that they were pressured into accepting cheaper settlements.
La Jarvis Love and his cousin, Joshua Love, filed the lawsuit on Nov. 21 in the U.S. District Court for the Southern District of New York, The Associated Press reported.
According to the lawsuit, the Love cousins, both 36 years old, were allegedly abused by former Franciscan brothers Paul West and the late Don Lucas as children while enrolled at a Catholic school in Mississippi.
Source:The Christian Post