Alveda King's 'Roe v. Wade' movie finishes production; launching awareness campaign
By The Christian Post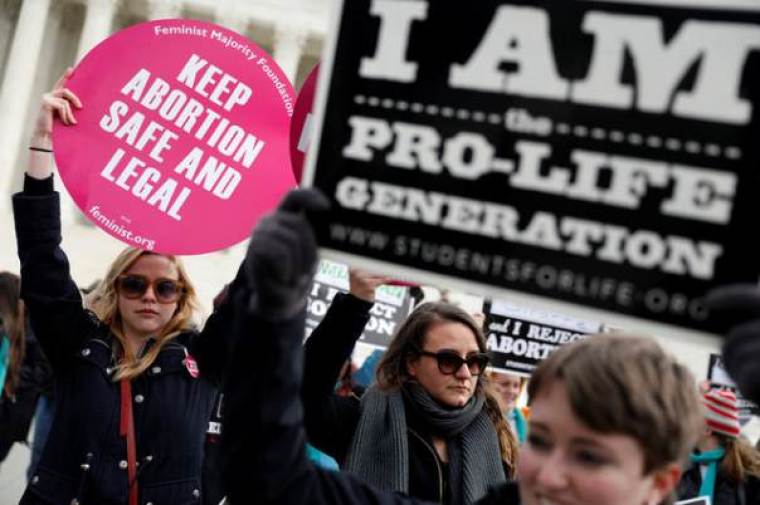 A film about the U.S. Supreme Court decision Roe v. Wade being overseen by notable pro-life activist Alveda King has finished production and is launching an "awareness campaign" in advance of its theatrical release.
The niece of the late Dr. Martin Luther King Jr., who's an executive producer of the film,  sent an email to supporters on Tuesday, urging them to "chip in" and help spread awareness about the film. 
"We finished production of our 'Roe v. Wade' movie exposé a few weeks ago thanks to faithful supporters like you. Liberal Hollywood studios turned their back on us to keep the truth about Roe v. Wade buried but our supporters came to the rescue," King said in the email.
Source:The Christian Post