Amazon delivery driver pauses during busy day to pray for baby with heart condition
By The Christian Post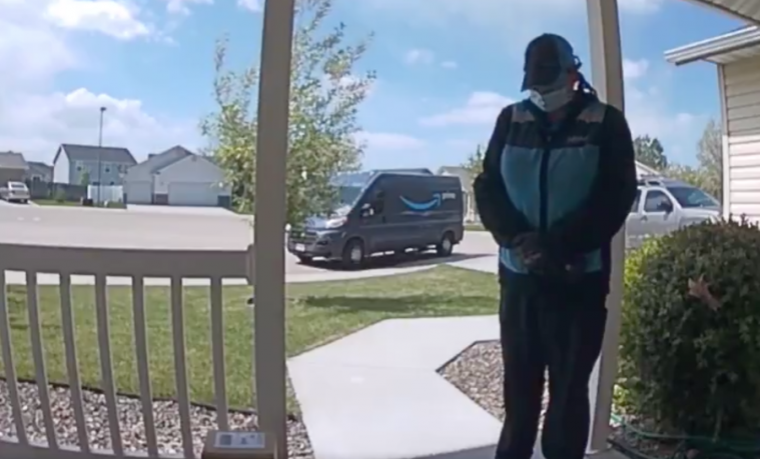 An Amazon delivery driver's prayer for a baby boy with a heart condition in Idaho has gone viral and is inspiring many.
As Monica Salinas was making a delivery to a home in Nampa, Idaho, she noticed a sign on the door explaining that a high-risk child named Lucas lives inside. Lucas is under a year old and has a heart condition that puts him at heightened risk for respiratory complications, such as the coronavirus.
Derek and Raquel Pearson had been taking extra precautions during the pandemic and were depending on online orders for many products so they wouldn't have to go shopping elsewhere and then risk exposing their son to the disease.
Source:The Christian Post