America facing shortage of 'economically attractive' unmarried men, study says
By The Christian Post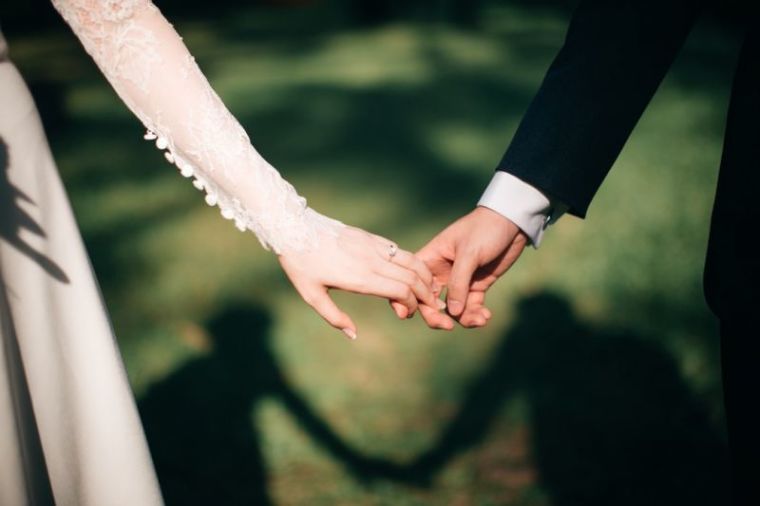 America is facing a significant shortage of highly educated "economically attractive" unmarried men who earn at least $53,000 and have a college degree. And the situation could result in unmarried women remaining unmarried or marrying less well-suited partners, a study says.
That's the conclusion reached by researchers Daniel T. Lichter of Cornell University, Joseph P. Price of Brigham Young University, and Jeffrey M. Swigert of Southern Utah University in their study, Mismatches in the Marriage Market, published this month in the Journal of Family and Marriage.
The results of the study were based on comparisons between real data on unmarried men and a synthetic profile of the ideal husband that the average unmarried woman desired, created from marriage data from 2008 to 2012 and 2013 to 2017 recorded in the American Community Survey.
Source:The Christian Post