American missionary in Paraguay gunned down in home by suspected robber
By The Christian Post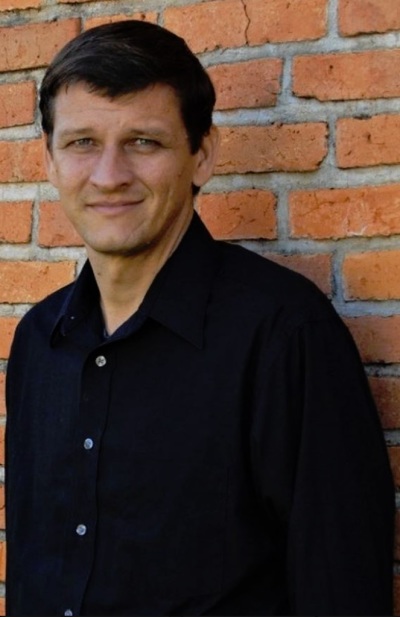 An American Christian missionary in Paraguay was killed in his own home last week by a suspected robber after serving as a missionary for over 25 years, according to his sponsoring agency.
Ethnos360, founded in 1942 as New Tribes Mission, announced on Friday that it lost one of its own, 50-year-old Wayne Goddard. Goddard served the people in Paraguay for over two decades before he was gunned down during an apparent robbery attempt.  
According to Ethnos360, Goddard was assaulted by armed men while serving the Ava Guaraní and Paī Tavyterã tribes.
Source:The Christian Post