American missionary pilot Joyce Lin dies in crash while transporting COVID-19 supplies
By The Christian Post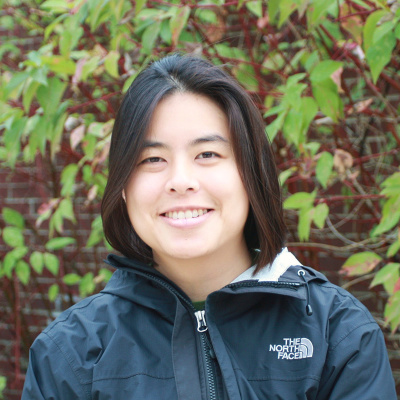 Joyce Lin, an American missionary pilot, died in a crash Tuesday just minutes after her plane took off to deliver COVID-19 supplies to remote villages in Indonesia. She was 40.
Lin worked for the Idaho-based Mission Aviation Fellowship whose pilots use Cessna and KODIAK aircraft to transport medicine, doctors, disaster relief, evangelists, Bible translators, food supplies, agriculture and other things to remote areas around the world to share "Christ's love beyond where the road ends."
"The Mission Aviation Fellowship (MAF) family is deeply saddened by the loss of their colleague and friend, Joyce Lin," MAF said in a statement.
Source:The Christian Post