Americans are unaware of surrogacy horrors, fertility 'predators,' advocates say
By The Christian Post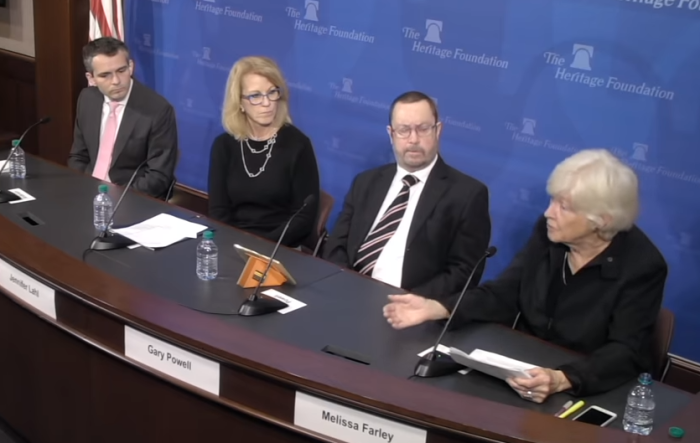 WASHINGTON — Americans are ignorant about the dangers of surrogacy and thus remain in favor of it, advocates say, stressing the need for education about the exploitation inherent in the practice.
During a Monday panel at The Heritage Foundation hosted by scholar Ryan Anderson on the casualties of surrogacy, three advocates who believe it constitutes a human rights violation and that it's particularly harmful to the women whose wombs are rented out in legally contracted pregnancies noted the widespread ignorance about the subject among the general public.
The practice of surrogacy is akin to prostitution in several important ways, noted panelist Melissa Farley, founder of the nonprofit group Prostitution Research & Education, especially the use of obfuscating lingo that both the commercial sex industry and surrogacy agencies employ to manipulate perceptions about what they are actually promoting.
Source:The Christian Post