America's first post-Christian generation is here — but should we panic?
By The Christian Post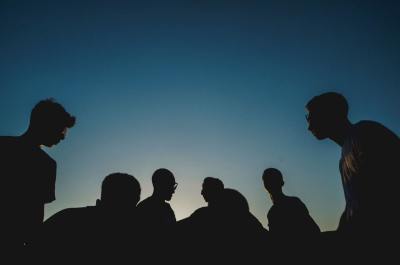 As researchers and experts warn that America's youth are part of "the first truly post-Christian generation," author and apologist Sean McDowell has a powerful and encouraging message for parents who have fears about their kids' futures.
McDowell, author of So the Next Generation Will Know: Preparing Young Christians for a Challenging World, recently told "The Pure Flix Podcast" that his research for the book was the culmination of two decades of youth pastoring, teaching and speaking.
"There's significant challenges within this generation, brought on digitally [and also relational challenges]," McDowell said. "We're seeing mental health and depression and loneliness … just increase precipitously with this generation."
Source:The Christian Post