America's forgotten French history awaits you in Illinois
By The Christian Post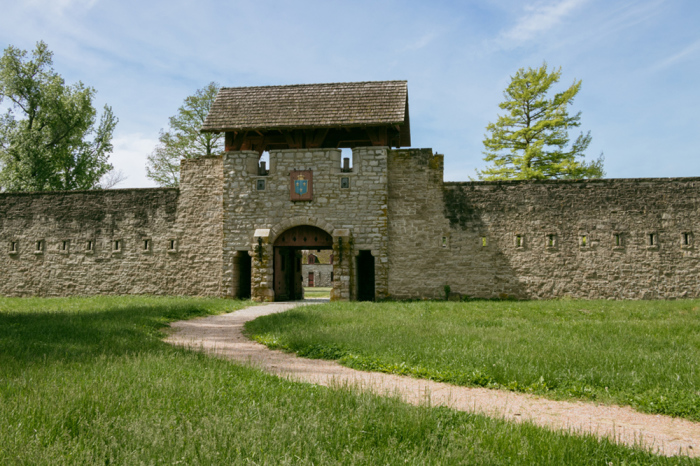 PRAIRIE DU ROCHER, Illinois — Getting from this rural farm town to nearby Fort de Chartres required driving atop a levee.
It was an experience straight out of Don McLean's song "American Pie." Except the levee wasn't dry.
My visit to southwestern Illinois came as the waters of the Mississippi River continued to rise, surpassing the previous record from the Great Flood of 1993.
Source:The Christian Post