Among churches, Catholics appear to have highest approval rating for stimulus loans, early data show
By The Christian Post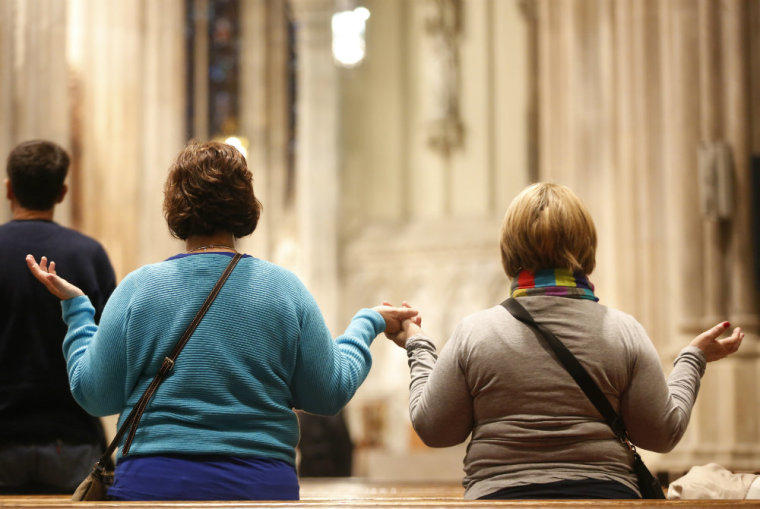 While the loan process is still yet to be completed, preliminary data on the beneficiaries of the Small Business Administration's Paycheck Protection Program show that among churches, Catholics appear to have the highest approval rate.
Nearly three-quarters of the approximately $660 billion PPP funds have already been allotted but it has remained a subject of contention in recent weeks. Many small businesses and minority churches have been complaining about not being able to access the forgivable, government-backed loans designed to help them keep their workers on payroll during the coronavirus pandemic.
Carol R. Wilkerson, press director of the SBA, told The Christian Post this week that individual loan data will not be released until the loan process is complete but preliminary data suggest that some churches have enjoyed much more success in accessing the PPP funds than others. And among those approved, Catholics are at the top of the heap.
Source:The Christian Post